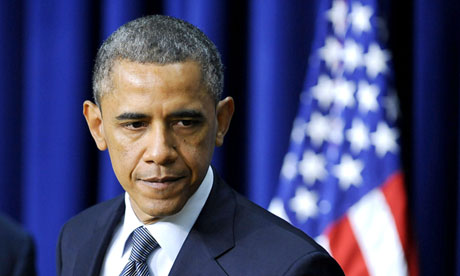 The White House has sought to justify its surveillance of millions of Americans' phone records as anger grows over revelations that a secret court order gives the National Security Agency blanket authority to collect call data from a major phone carrier.
Politicians and civil liberties campaigners described the disclosures, revealed by the Guardian on Wednesday, as the most sweeping intrusion into private data they had ever seen by the US government.
But the Obama administration, while declining to comment on the specific order, said the practice was "a critical tool in protecting the nation from terrorist threats to the United States".
read more >>