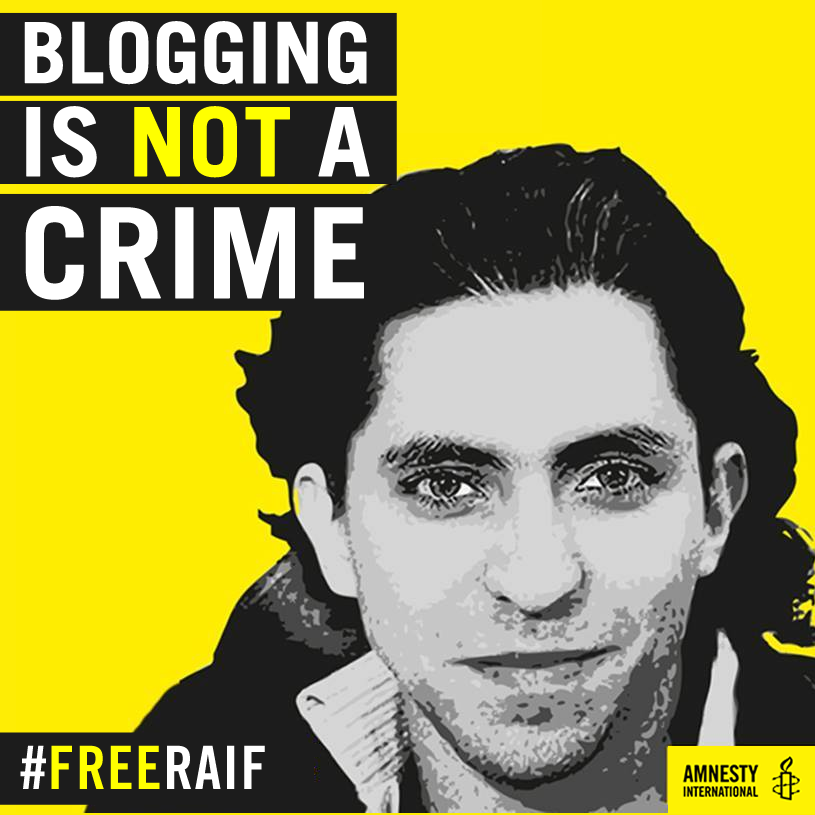 The decision to hold a UN-backed human rights summit in Saudi Arabia in early June, attended by the Human Rights Council's chief, has sparked an outcry from rights organizations, claiming that the visit gave the Gulf kingdom "false legitimacy."
The main point of the international summit held in Jeddah June 3-4 was declared to be combating intolerance and violence based on religious belief.
The conference was attended by the Human Right Council president Joachim Rücker, who said in the opening statement that "Religious intolerance and violence committed in the name of religion rank among the most significant human rights challenges of our times."
Later, Rücker was accused by the Geneva-based human rights campaign group UN Watch of giving the summit "false international legitimacy."
"It's bad enough that the oppressive and fundamentalist Saudi monarchy was elected to sit on the UN Human Rights Council," The Independent cited UN Watch executive director, Hillel Neuer, as saying.
Saudi Arabia is one of the few absolute monarchies left in the world. There is no legal code in the country, leaving it to individual judges to set the punishment for a crime in accordance with their interpretation of Islamic doctrine.
The death penalty is stipulated for a number of crimes, including murder, blasphemy, denial of Islamic faith, treason, sorcery, drug smuggling and acts of homosexuality. Adultery is punished with 100 lashes, the penalty for stealing is the amputation of a hand, while drinking alcohol and slander are punished at discretion of the judge.
The Gulf monarchy is the world's only country where women are not allowed to drive.
Human rights activists have also pointed out that the conference took place at a time when the Saudi Arabian Supreme Court had upheld the sentence for blogger Raif Badawi, condemning him to 10 years in prison and 1,000 lashes for "insulting Islam through religious channels."
read more >>