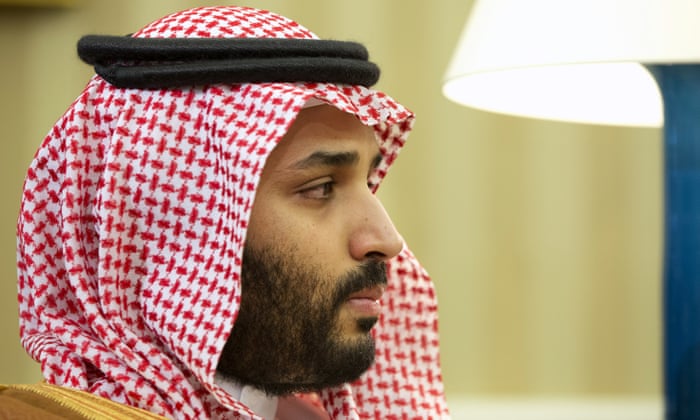 ISR comment:

Since Wikileaks released damaging diplomatic cables showing Saudi Arabia's two faced-diplomacy (a public good cop persona and a private bad cop persona calling for the West to attack its neighbors and overthrew the governments it does not like), the rulers of the kingdom have been acting erratically and dangerously. Most recently, and without actually consulting with its "allies", the kingdom announced that it is forming an "Islamic military coalition to fight terrorism". The next day, some of the 34 countries the Saudi rulers have listed as part of this bizarre coalition denied knowing anything about it. Lebanon, Turkey, Pakistan, Indonesia, Malaysia, and Tunisia all expressed surprise that they were named in this coalition. Most countries expressed willingness to participate in any efforts to combat terrorism but denied agreeing to a "military" coalition. it is likely that by the end of the moth, this coalition will evaporate, leaving Saudi Arabia and its Gulf allies alone, once again.

This bizarre behavior by a young prince with a huge arsenal of weapons that he is treating like toys is endangering the region and destabilizing the world. Ibn Salman thinks that all other countries are like his: Ruled by one man. He is ignorant to the fact that other countries actually have governing institutions and procedure that must be followed before entering into a coalition, especially a military one.

Saudi Arabia is now feeling the pressure to reform its religious institutions and fight genocidal ideology. This announcement is meant to relieve that pressure. The Saudi rulers want to appear tough on ISIL. They are not. Every Saudi intervention thus far benefited ISIL and al-Qaeda. They bombed Yemen, only to hand over the southern cities in that country to ISIL and al-Qaeda. This is purely propaganda.
In a move that seems to have taken everyone by surprise, the young Saudi deputy crown prince Mohammed bin Salman, son of the king, announced this morning at a brief press conference – itself an unusual event – the formation of an Islamic military alliance to fight terrorism. In reply to a question, he said that the new alliance was directed not only against Islamic State but also against any other terrorist organisation.


The Saudi Press Agency published what was described as a joint statement giving a little more information: 34 states have decided to form a military alliance led by Saudi Arabia to fight terrorism, with a joint operations centre in Riyadh. The 34 include most Arab League states, a number of mainly Muslim states mostly in Africa, and Asian countries including Pakistan, Bangladesh and Malaysia. More than 10 other Islamic countries, including Indonesia, are said to have expressed support. One notable inclusion in the list is Qatar, whose relations with Saudi Arabia have been strained. Notable omissions are Iran, Iraq, Syria, Afghanistan, Algeria, Oman and Eritrea.
source